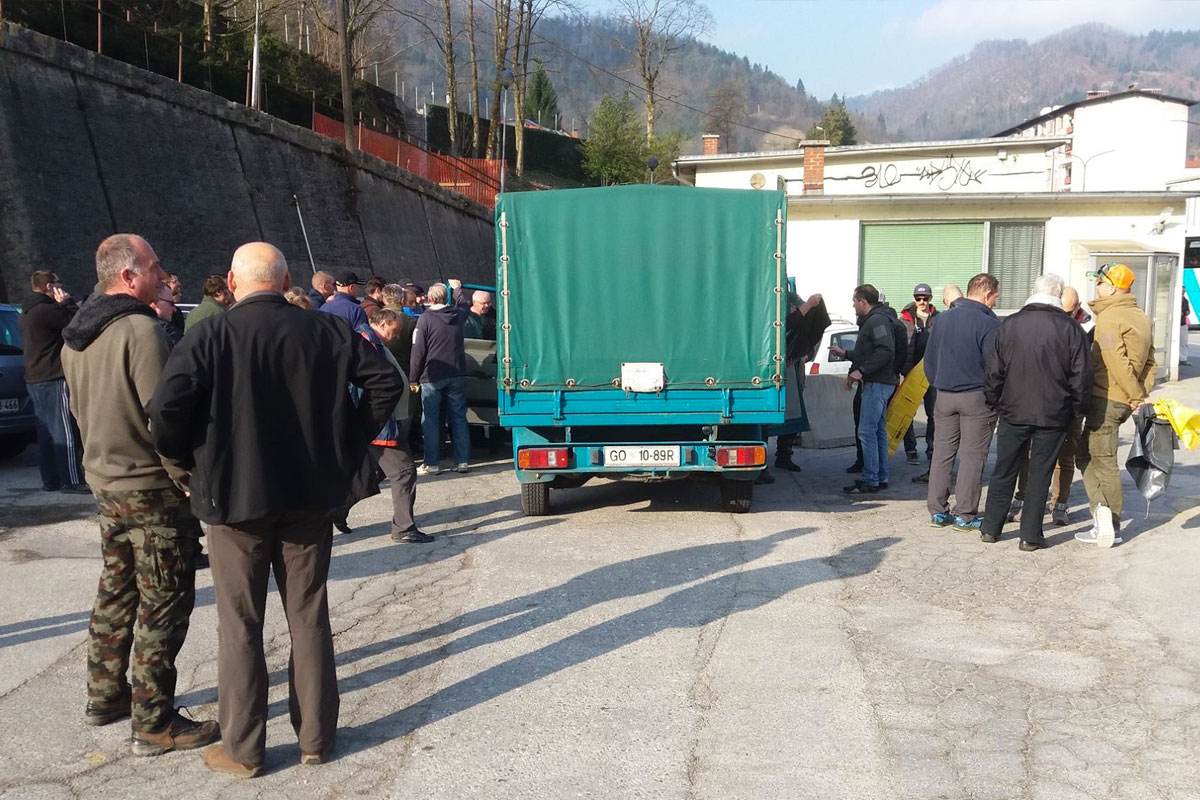 Dear fellow fishermen,
Although the assembly of members is not a public event, its implementation may be contrary to the recommendations of the competent institutions. For example, the National Security Council has taken rigorous measures to advise on doing as much homework as possible, and non-essential business trips are advised. The National Institute of Public Health also endorsed the recommendation that event organizers consider the feasibility of events with fewer people because of the increased epidemiological risk. Although these rules address employers and event organizers, the logic for members and events of societies is similar.
Because of these recommendations, and because of the real risk of spreading coronary virus infection, we have taken the following view:
The Fishermen's Assembly convened on 21.3.2020 is called off further.
The carrying out of the cleanup campaign called for on 28.3 2020 will continue to be canceled.
The execution of the Liaison Evening organized for 3/21/2020 is canceled.
We will send fishing licenses to all members by post at home.
If and when the situation normalizes, we will carry out all currently canceled events.
Zoran Babič
RD Idrija President
Related Posts